BUILD YOUR FUTURE AT BOHNHOFF LUMBER COMPANY
Why work at Bohnhoff Lumber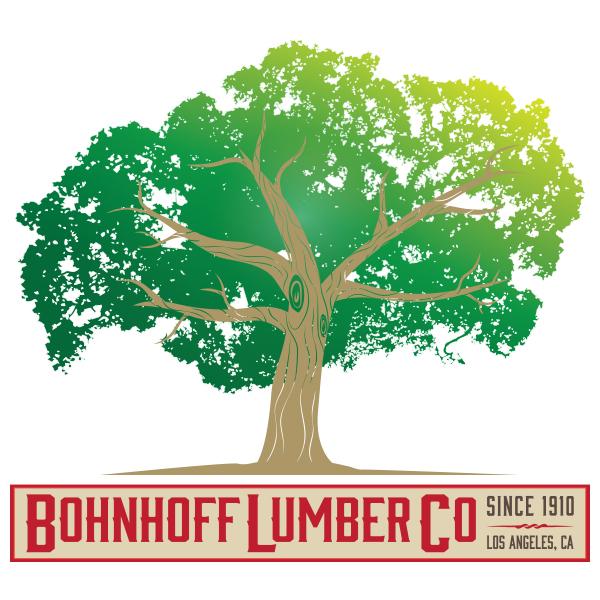 Bohnhoff Lumber Co., a true American success story
being carried on for another generation to serve the continuing story and evolution of the people of Los Angeles.
To learn more about Bohnhoff Lumber Co.'s wood products and services available in our Los Angeles lumber yard, give us a call! We will be glad to hear from you!
Appoitments & Sorting Lumber

APPOINTMENT: Appoitments are encouraged, but not required whether you need to sort lumber, consult with sales, or place a cutoms milling order. Call (323)263-9361 or use the from above to make an appoitment.

Walk-Ins: Walk-Ins are also encouraged, however expect longer wait times. We may have to move multiple units of lumber safely and this can take some time. We recommend bringing a tape measure, gloves and wearing closed toe shoes.
Thank you for understanding, Bohnhoff Lumber Co.